African daisy is a spreading annual that has daisy like flowers. Blooms are in brilliant shades of white, yellow, blue, pink and orange. The native species have pearly white petals, while the other colors are the result of hybridization. Some kinds have a ring of contrasting color right around the center. The leaves are beautiful lush green that combines well with other colors in the garden.
Origin:
African daisy is a native of South Africa, and grows best in bright sunny days and cool nights. The plant needs full sun and well drained soil to bloom. Though the plant prefers warm and sunny conditions, but when the temperature gets very hot, the plant will cease flowering. Blooms will resume when the weather gets cooler. The plant can tolerate dry conditions and needs very little watering. Because African daisy is low maintenance and drought tolerant, it has naturalized throughout the Southwestern US and is popularly used as a low maintenance ground cover. Though not popularly used in indoor flower arrangement, but just like any daisies, it actually looks good in indoor flower vases too.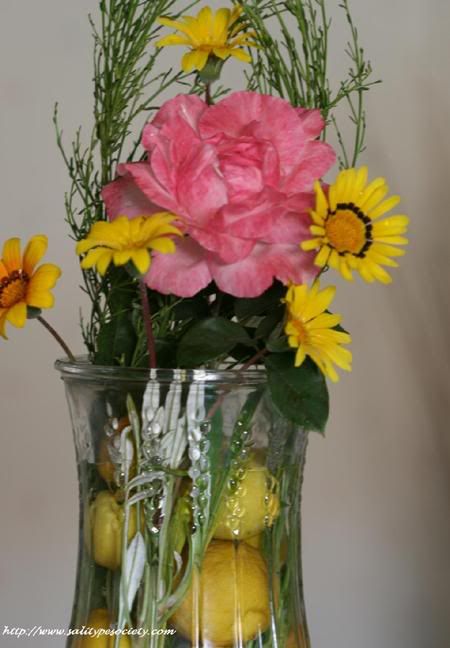 Background:
Its scientific name is osteospermum, derived from the Greek word "osteon" or bone and the Latin word "spermum" or seed. Osteospermum is a genus belonging to Calenduleae, one of the smaller tribes of the sunflower family.
Variant Names:
African Daisy, South African Daisy, Cape Daisy and Blue Eyed Daisy