Where do you spend most of your time when you are home? For me, not counting the number of hours we spend in our bedroom for sleeping, then the 2 places I frequent whenever I am home are: 1) outside in our little garden, just adoring whatever nature brings us.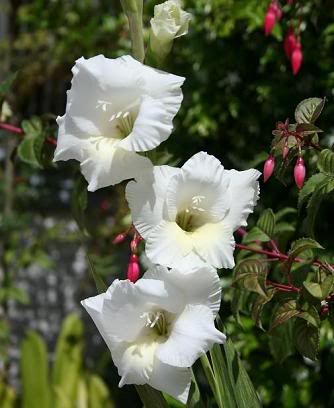 One of Spring's Pleasant Surprises at Home
From the garden, my other favorite spot is inside, and that would have to be the kitchen. Cooking and baking have always been some of my favorite activities. When I had my very first salary many years ago, I went shopping right away for kitchen cabinet and cooking utensils. From there, my next salaries were lined up for our kitchen upgrade. Now, several decades after that first salary, and having had several kitchens already, the kitchen still takes a special place in my heart, mind, and well budget :) Right now, I am thinking of upgrading our
Undermount Sink
. Unlike others where they will hardly cook in their kitchen for fear of messing up their nice looking sinks and tables, I work the other way around. I find it more inspiring to cook and bake when the kitchen looks good, I can always tidy the mess. Thus presently I am trying to shop for an inexpensive but very nice looking
Undermount Sinks
. I am not sure when this kitchen plans will finally be realized, but just thinking about it inspires me more to stay and work in the kitchen :) We got to get nourishment, right?
Let me leave you with my own version of vegetarian burrito, the kitchen has to be working :)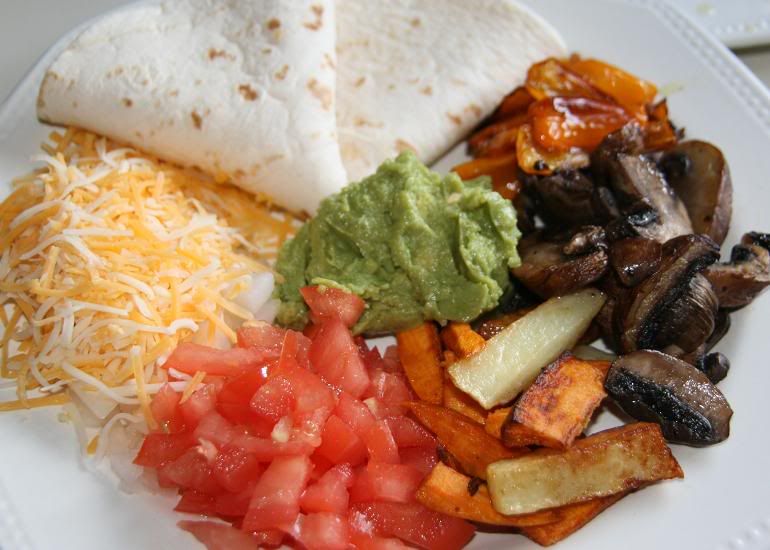 Vegetarian Burrito- grilled mushrooms, sweet pepper, potatoes, squash, fresh tomatoes, 4 cheese blend, and guacamole (not in picture is the black beans).