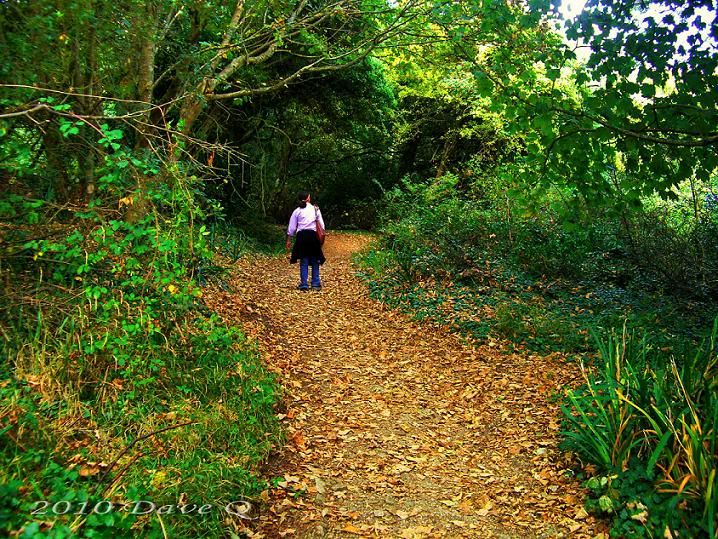 along life's greatest highways
i find myself lost on my way
which road shall i tread on
to lead me back on track again
choosing isn't always easy
and decisions are most likely tough
sometimes i run around in circles
only to find i was back where i start
i'd been to a road, wide and straight
and so is narrow and long
some i'd been is too steep
others just treacherous to pace
but, there's always a lesson
i learned somewhere here and there...
do not let the road ahead scares you
to find what lies beyond the bend
Eng
04July2010
Strange, i don't think it needs any alteration at all. It doesn't happen very often that i do not have to edit nor re-edit a poem. I made this one after the hubby showed me this picture of myself. I looked like i'm lost in the middle of nowhere...lol!